Hey there!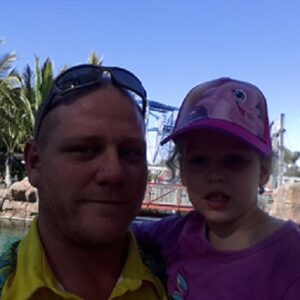 First of all thank you for visiting The Best Air Beds review site on the planet. Haha no seriously…
We take our sleeping on air very seriously. From the very first time I had the privileged of sleeping on a high quality air bed, I knew I was hooked. Since I was a kid I have been sleeping on air mattresses, not always by choice you see.
Growing up me and my Brothers were in a broken family with very minimal money. I remember sleeping on a old ruggered air mattress when my single bed was busted. The air mattress was so cheap, I think I would have been better off on the floor. Turns out, that mattress had holes in it and I technically was on the floor by morning.
Moving forward, I spent a night at my friends house, his family were well off. This was the very first time I got the pleasure of sleeping on a 'Real Air Bed' and let me tell you, since then it's kind of become an addiction.
Long and behold, sleepingwithair.com was born. The purpose of this site is to help others discover the same benefits and enjoyment I have found from sleeping on great air beds/mattresses over the years. With my reviews I intend to give an honest opinion on the quality, brand and whether the sleeping foundation will stand the test of time. By doing this I hope you are able to user my air mattresses buying guide to your benefit.