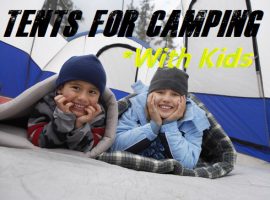 Posted on March 14, 2018 by admin in Family Size Tents.

Depending on who you ask, you will always get different recommendation for the best tents for camping with kids. This is because we are all unique and all have different needs. For example, I have 3 children. 2 Boys and the eldest is a girl. While you may have 4/5 kids, or just the one […]

Continue Reading... No Comments.